Welcome to the TRAK Retirement Planning Blog
Helping Advisors prepare their clients for retirement since 1986.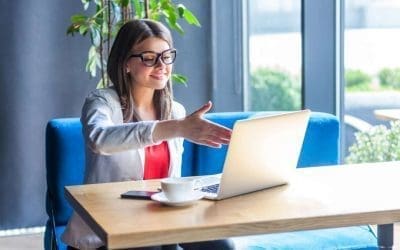 Engagement with Americans in retirement readiness has never been easy. And COVID-19 restrictions have made many meetings virtual, which makes engagement even harder. That's why it's essential to follow the fundamental principles of engagement.
read more
Subscribe for Blog Updates
Get our newsletters and notifications of our latest blog posts