Helping Advisors for over 30 Years Help Their Clients Retire
RetireReady Solutions has been serving financial advisors help grow their retirement planning business. Please contact us today to learn more about TRAK or let us know how we can better serve you.
Corporate Headquarters
RetireReady Solutions
P.O. Box 1088
Dallas, Oregon 97338
Phone: 503-831-1111
Fax: 877-718-2693
E-mail: support@retireready.com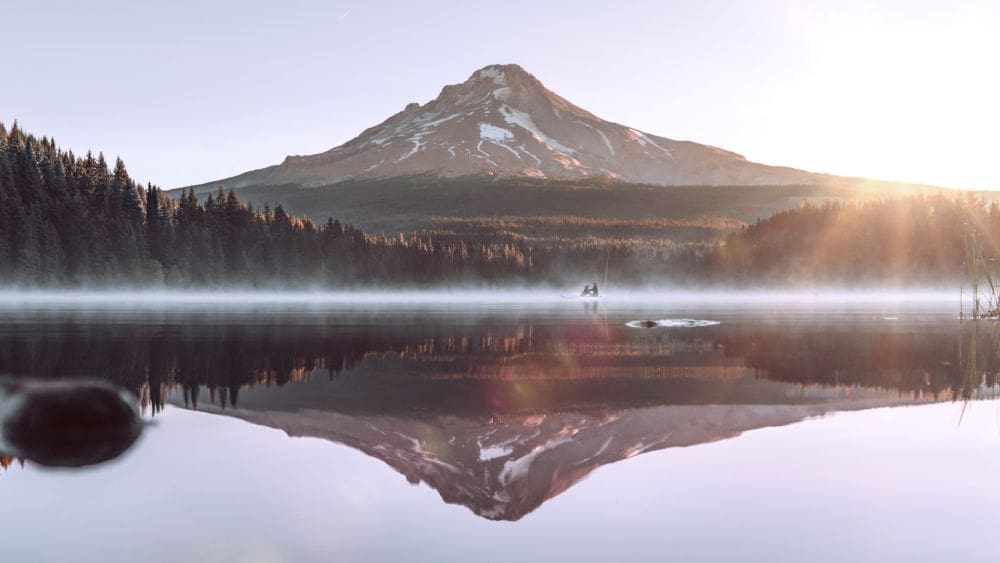 We are located in the beautiful Willamette Valley, in the city of Dallas, Oregon.
Our support team is available Monday-Thursday from 8:00 am – 3:30 pm and Friday from 8:00 am – 12:00 pm (Pacific time)