403(b)/457 Advisors
Success Stories
You have a passion to serve teachers, government, and non-profit employees, but struggle to get them to make time for you…not to mention all those complicated pension plans! Advisors like you are using TRAK to engage their clients by making retirement readiness fun and uncomplicated. Check out why these passionate 403(b)/457 advisors rely on TRAK.
Chris Janeway
Simplified 403(b) Retirement Education
"When [clients] see the TRAK software and go through it with me they become far more engaged in the actual planning process…… [TRAK] creates a level of understanding in what I'm trying to accomplish for them and engagement in that plan."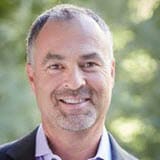 Robert Young III
RetireReady Understands the 403(b)/457 Market
"TRAK's just really embedded in our business and in our industry, they're a big supporter of our industry, but they really understand what we're trying to achieve in the 457, 403(b) market … The client's love [TRAK] but they love the fact that you give them the data that they're looking for."
Doug Massey
Retirement Readiness Solutions for Nearly Any Scenario
"[Other advisors] need to give TRAK software a test run…it's probably the easiest, up-to-date tool for nearly any scenario."
Joe Craw
TRAK Opens Up the 403(b) Market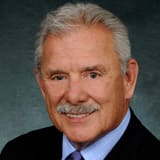 Hal Harrison
Retire Ready Education Increases Sales
Chuck Rushmore
TRAK Educates Clients Planning for Retirement
Rick McCallister
TRAK helps 403(b) Advisor Transition into Fee-based Practice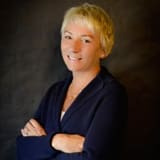 Marina Armbruster
TRAK Keeps Advisor in Schools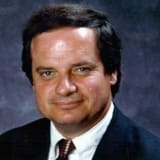 Keith Young
TRAK Helps Advisors Establish Credibility
Bruce Smith
TRAK Helps Clients Bridge that 'Leap of Faith'
Bill Hoffman
TRAK Opens Doors to Accountant Referrals
Andrew Jaramillo
Strategic Social Security Calculator Helps Advisors Maximize Benefits
Terry O'Reilly
Financial Planning for Public-Sector Employees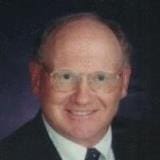 Fred Ostermeyer
TRAK Simplifies Fiduciary's Work
Simplify and Engage
Grow your business by streamlining retirement planning for public-sector employees.
Learn More
Discover a New Way to Engage Clients and Participants
Discover what many successful advisors already know, and see for yourself how TRAK can transform your conversations with clients and participants.
Free Trial
Purchase TRAK